Our Story
Soft launch late 2017
Founder, Chief Executive Officer (CEO) and developer, Andres Vargas, released the initial version of the Swiftleads platform to a selected number of users in late 2017. Operating in a continuous cycle of feed-back and improvements, the platform grew and so did the online success of the business owners who had implemented Swiftleads into their business environment to grow their online presence through effective SEO and SEM strategies. Many users found that the platform allowed them to easily manage their online leads and better understand their website analytics with easy-to-use tools.

Andres had originally built the platform as a solution to his own problem; the process of setting up of new websites and communicating with clients regarding monthly results were lengthy and laborous. Now, after almost 2 years of development, Swiftleads' soft launch has enabled user to speed up the process of developing unique and performance-driven websites from the ground up and also to effectively manage and monitor their own online leads. The Swiftleads platform has made available many tools to track the online performance of each website, including calls, online enquiries, keyword tracking and many more.



Mission
The mission for Swiftleads is to provide a tool for digital nomads and agencies to better manage their online portfolio and provide impart more constructive and substantiated feedback to clients with live online results. With the soon-to-be release of Swiftleads Education, the hope is to close the gap for any type of freelancer who lacks the skills of technical web development, SEO or SEM. Swiftleads will provide a new way so that anyone can work on their own terms with a complete all-in-one digital solution. You can never stop learning through education.


Founder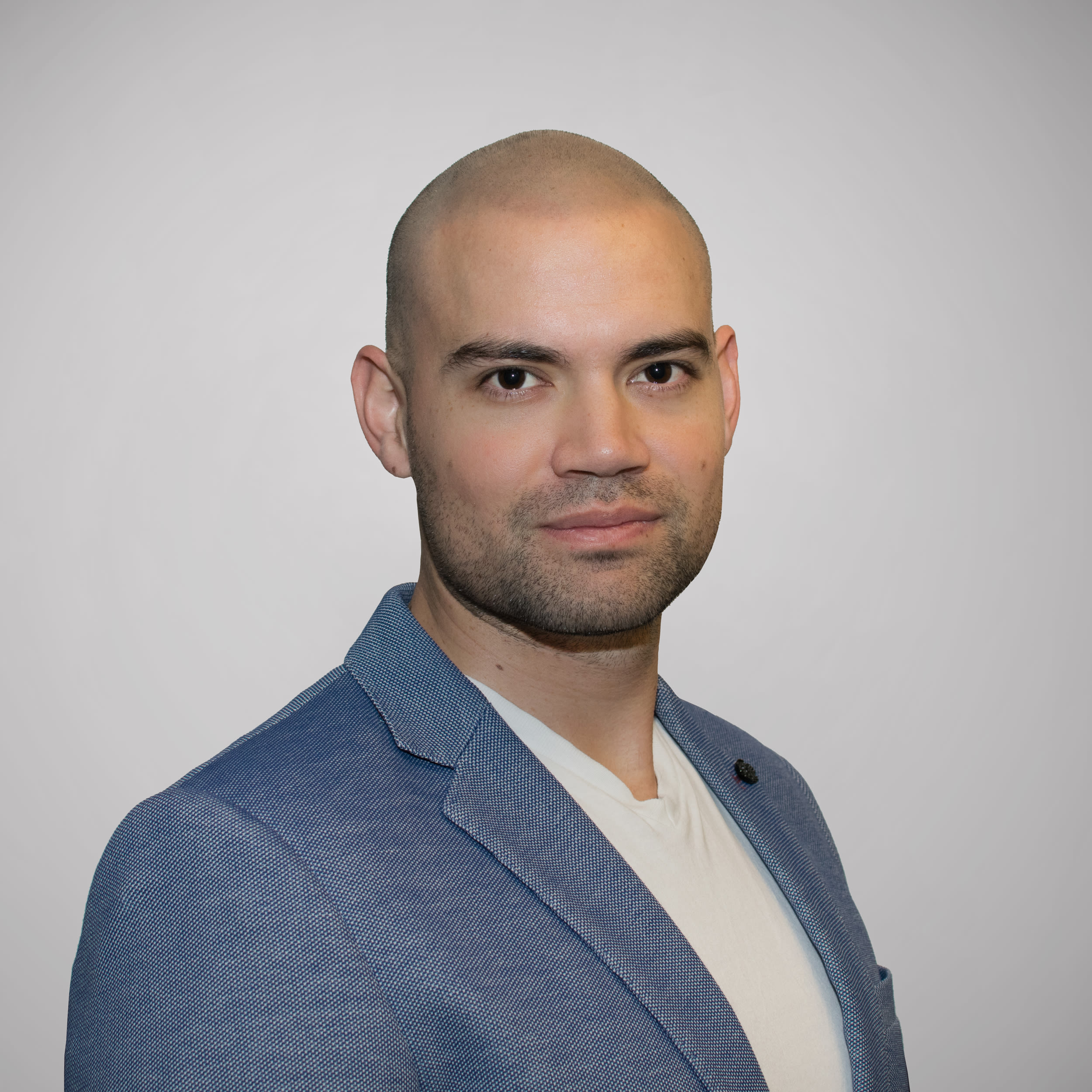 Andres Vargas
Founder & CEO
Finding web development at a young age, Andres loves to get his mind ticking with programmable solutions to everyday problems and make the life easier for many others. During his career he has successfully managed a portfolio of website clients which have successfully grown over the years with the work of his SEO and SEM skills. As of late, Andres has been selected as a short-list finalist for the 2018 SEMrush AU Search Awards for Young Search Professional of the Year for his efforts in developing the Swiftleads platform to innovatively provide a better solution for the way we do search and online marketing.